Not going to lie, folks. I'm really getting into the kitschy Christmas decor this year. "This year?" you snort, while eyeballing my ever-growing collection of illuminated plastic Santas. And yes I might have picked up another one this weekend!
So maybe I do love the kitsch every Christmas, and maybe it won't come as a surprise to you that I love these babies: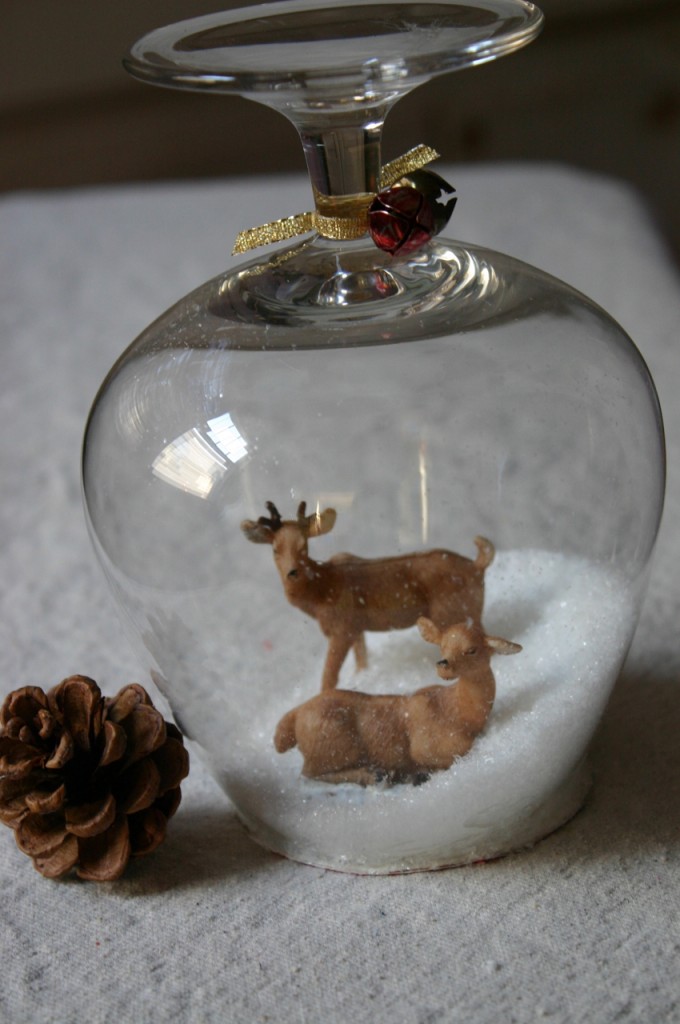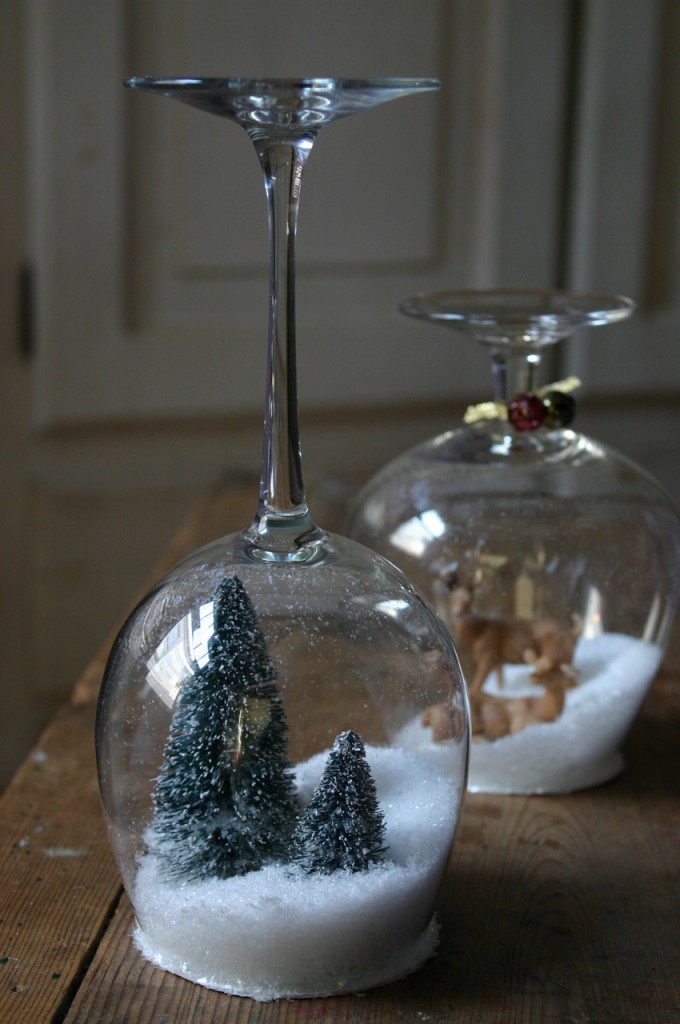 They are fabulous. See how it was done at Family Chic.