I'm a little mad for the chevron, and this may be just the project I have been looking for: block printing your own fabric.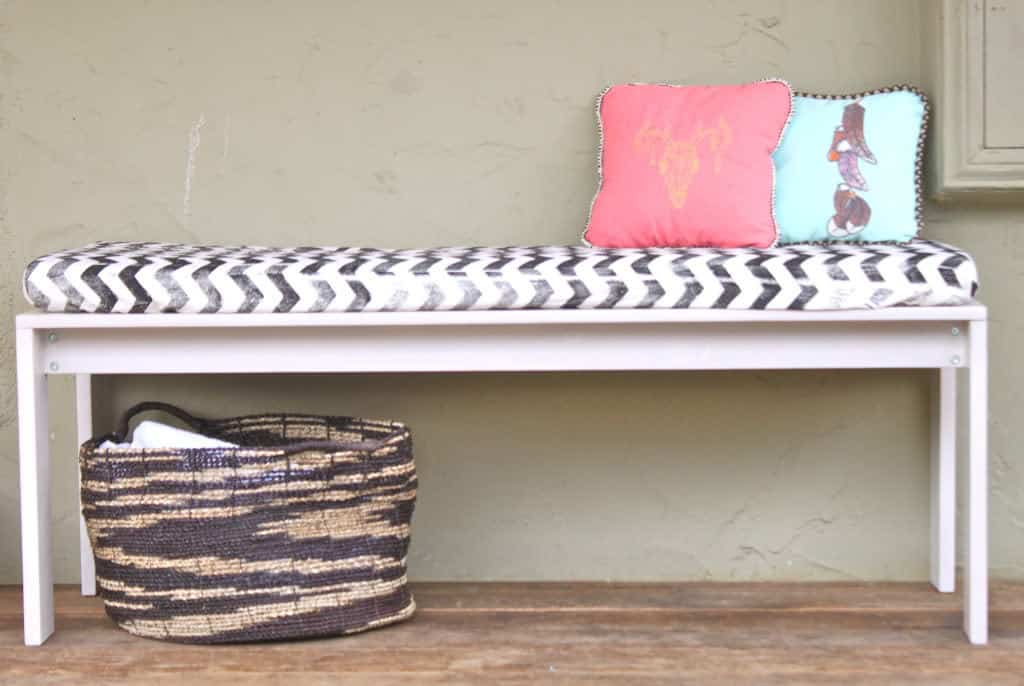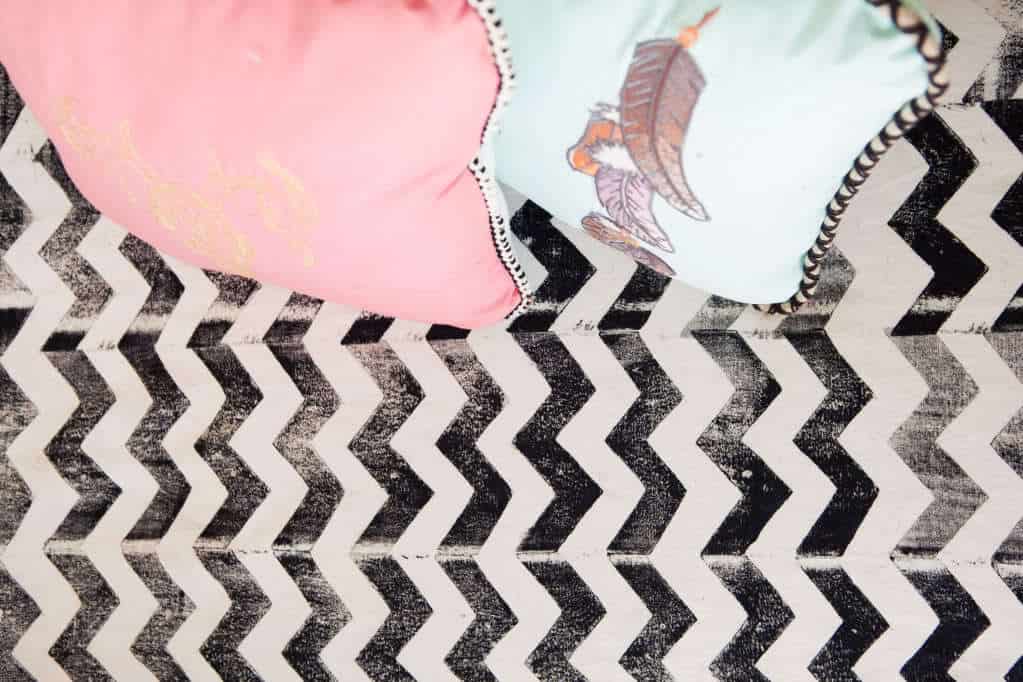 Jacinda and Jamie over at Prudent Baby take you through the steps for this, and it looks very do-able. Expect that I will be off to the local art supply shop to acquire some linoleum blocks and oil based block printing inks. I'm feeling pretty confident about this as I once screen printed a dog. No, I did not screen print chevron on the dog (though….) but rather in one of my first ever DIY projects of this nature, I did a screen print of a friend's late dog from a black and white image. Behold!
That's Border Collie 2.0, Dash, having a rest in Laura's home office. . He's pretty handsome also. I recall the tutorial for how to screen print like this being ridiculously simple, so I will have to see if the internet still contains such a thing and get it up here for you all.