These do kind of shout "granny chic" but they've got an appeal I can't quite shake. We've got two methods featured here – one using spray adhesive and the other using a staple gun…
This one was stapled into place on a window frame.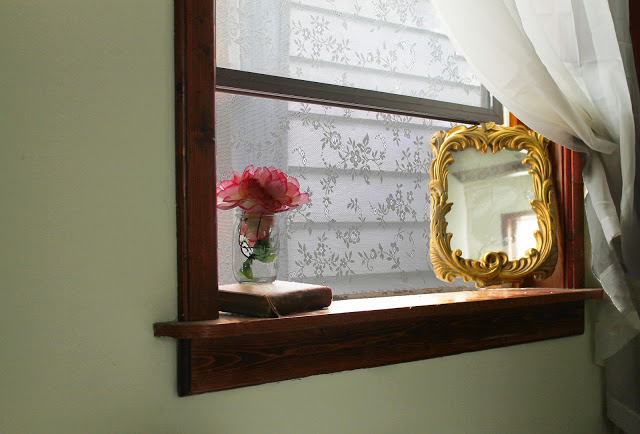 Before: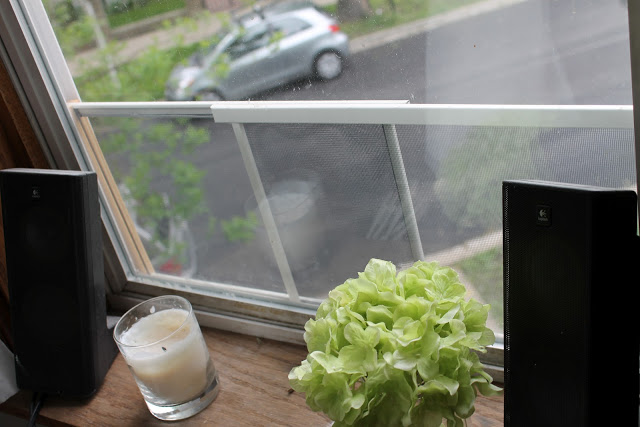 Here's how-to:
Get a lace tablecloth, make sure it's knit tight enough that it mimics a screen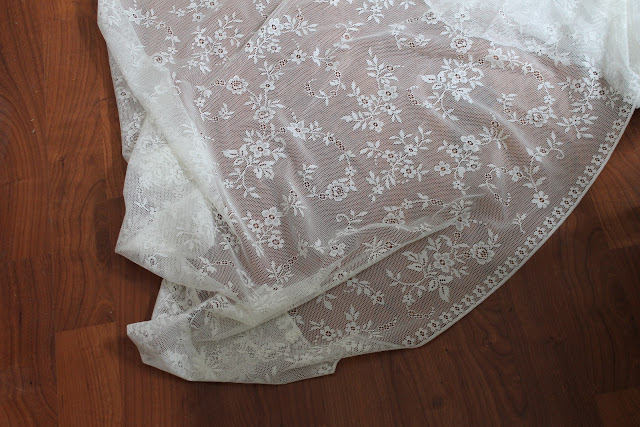 Cut a square that is big enough to cover your window.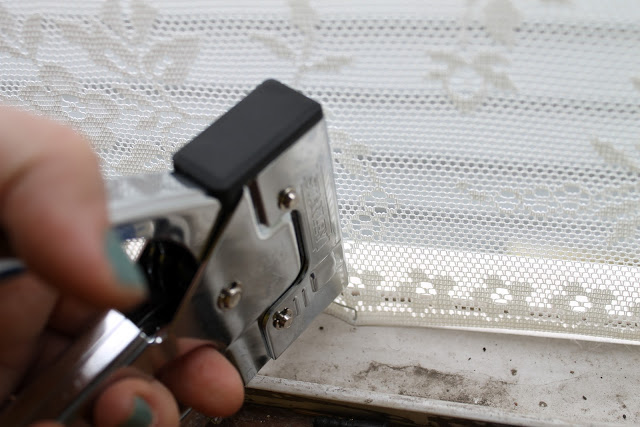 Pull it taut, staple the perimeter of the lace. When everything is all tacked up, take a rotary cutter and just slice off the excess lace.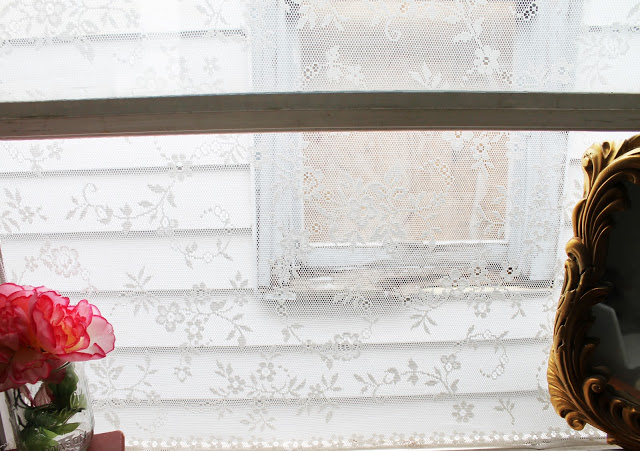 While this one was installed on a door and used spray adhesive.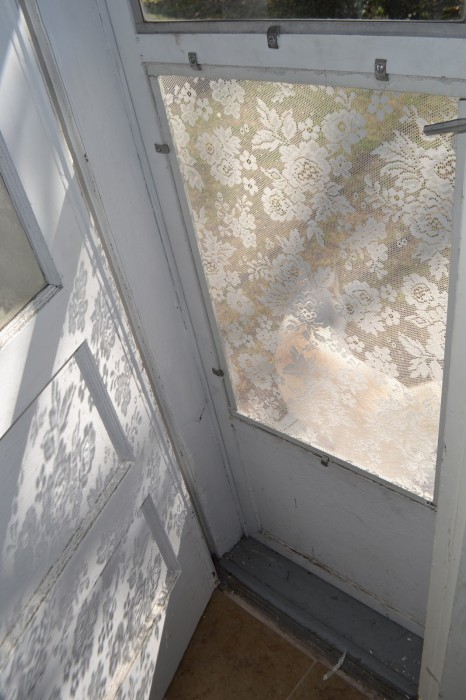 Before: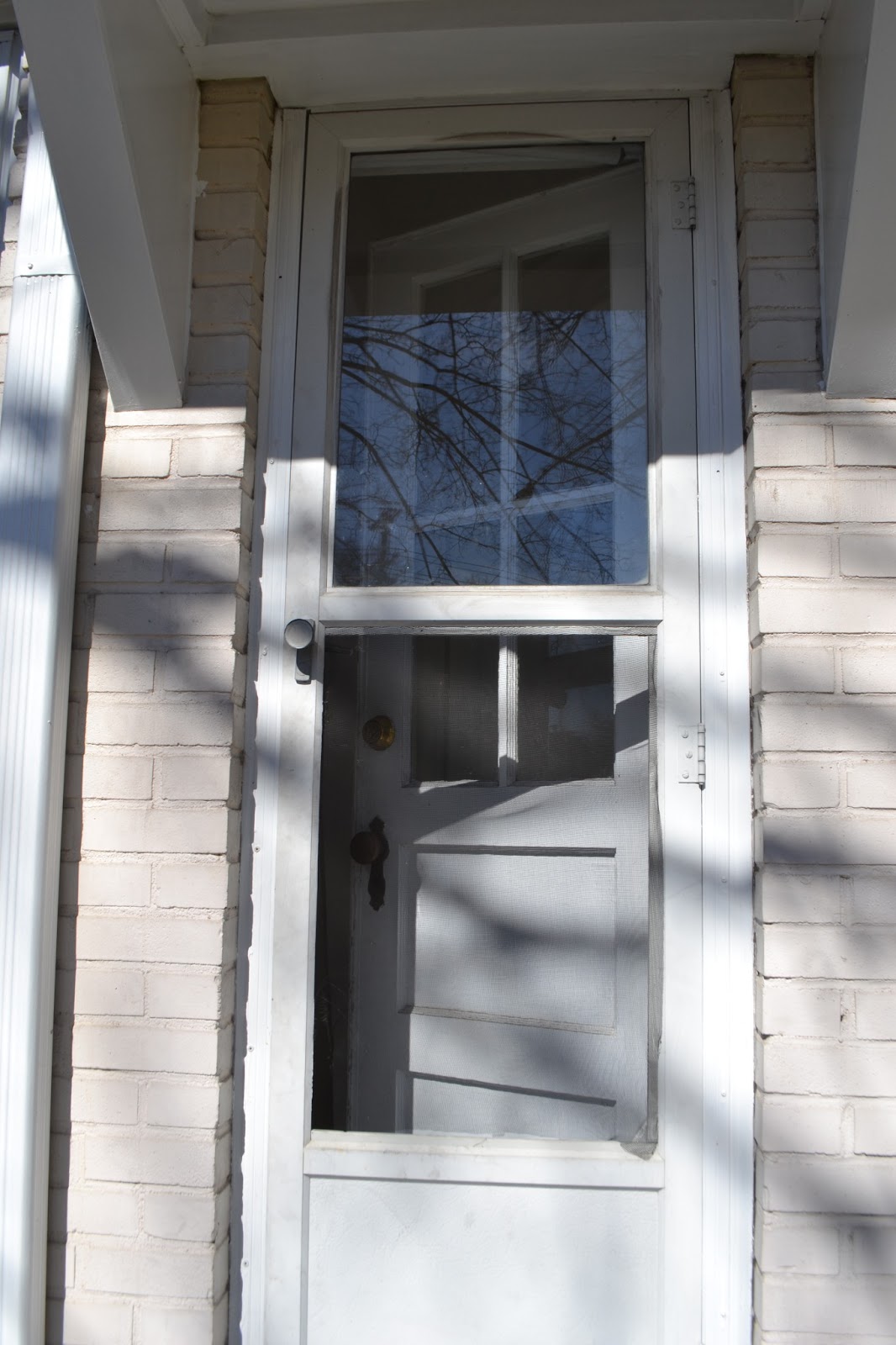 After: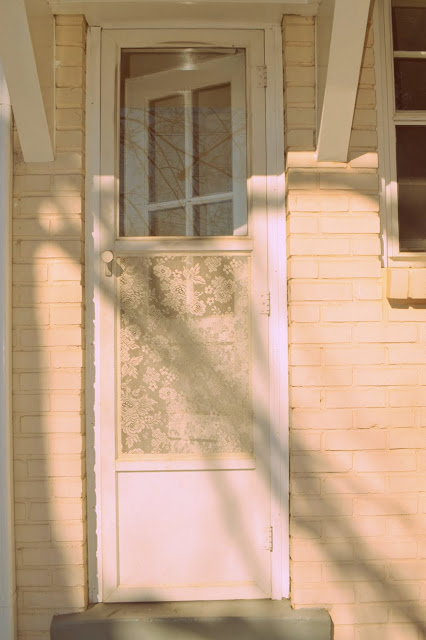 Check it out at Vox Vintage for the instructions.