Your leaky garden hose need not be destined for the scrap heap. You could consider repurposing it as a mat – and Mark Kintzel Design will show you how.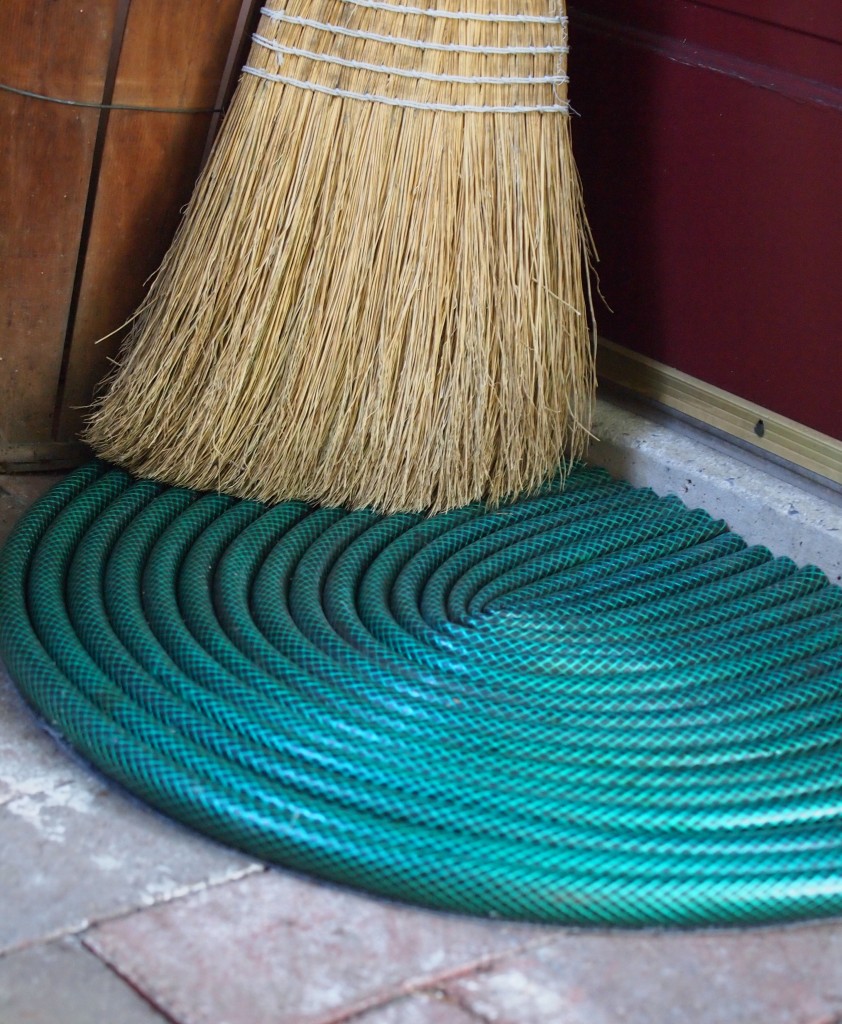 He's got a quick and easy tutorial for you at
his site
. A unique Christmas gift for the garden nut in your life!